Peachfolio are delighted to announce a new strategic partnership with Polygon.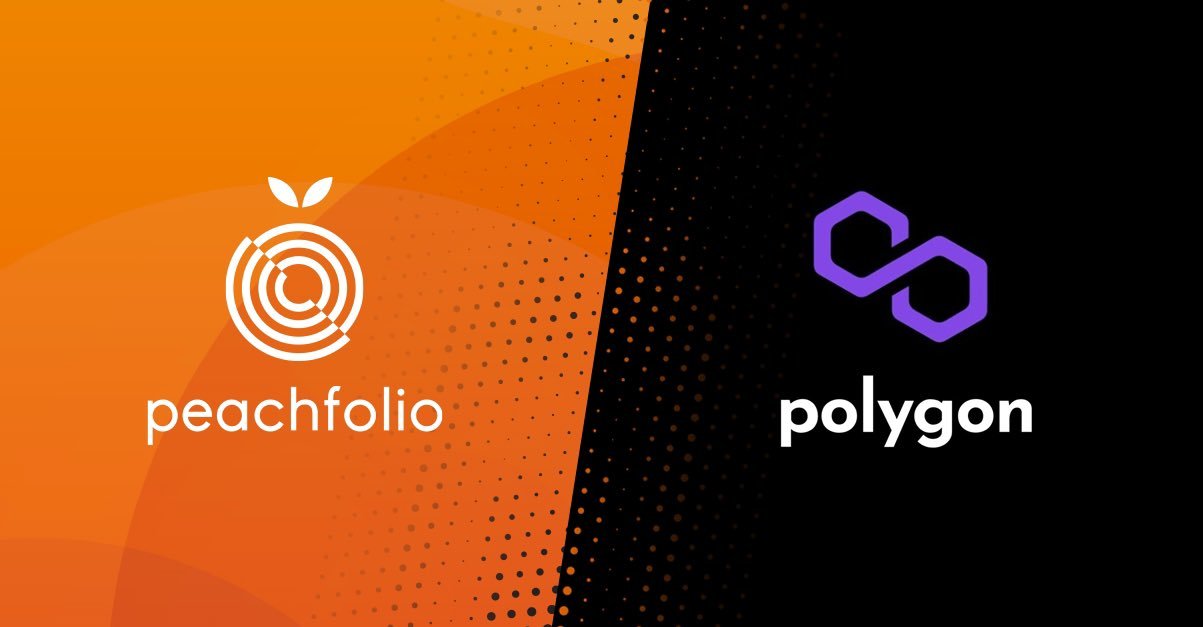 We're working closely with Polygon to integrate the Matic blockchain into the Peachfolio smartphone app and PeachHub web app.
We have also been in discussion with Polygon in relation to grant funding and promotion from their side, which is incredibly exciting.
Our PeachHub web app will be officially released on 15th January 2022, with the Matic integration to follow shortly after.